Toggle Hook nr 0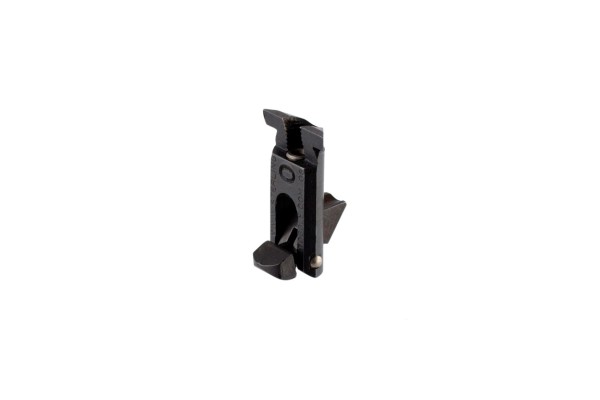 Toggle Hook nr 0
Used with honeycomb chases with a thickness of 17mm-19.28mm.

The No. 0 hook should be used when the die position on the honeycomb does not allow a No. 1 hook to fit inside the hole. In this case you can use the narrow margin No. 0 hook.



Did you know that Starfoil is a supplier of make-ready materials?
• Toggle hooks, keys en bits
• Pertinax
• Presspan
• Epoxy glass board
• Yellow cover board
• Rubber Printbase
• SuperPress blanket
• Diafoil